Spanish for foreigners
Spanish course for foreigners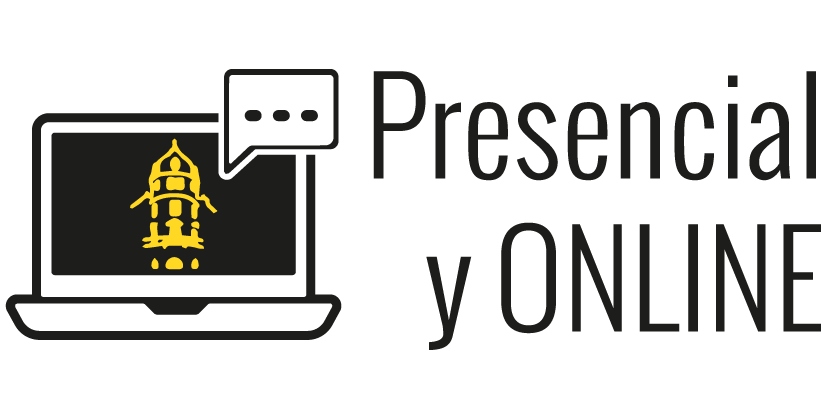 The Spanish levels taught at Puerta Real Academy, according to the Council of Europe in the Common European Framework of Reference for Languages ​​(CEFR), are as follows:
Basic or initiation stage: Level A1 and A2.
Intermediate stage or independent use of the language: Level B1 and B2.
Specific preparation courses for access to Spanish universities.
Intensive modality: from October to December, we teach 20 hours a week at a rate of 4 hours a day from Monday to Friday. Price: 1.295€
Intensive modality from January to May, we teach 15 hours a week a rate of 3 hours a day from Monday to Friday. Price: 1.895€
Semi-intensive modality: from October to the end of May, we teach 7.5 per week at a rate of 1.5 hours per day from Monday to Friday. Price: 1.295€
Summer course: during the months of July and August we teach a course of 10 hours a week, 2 hours a day from Monday to Friday. Price: 595€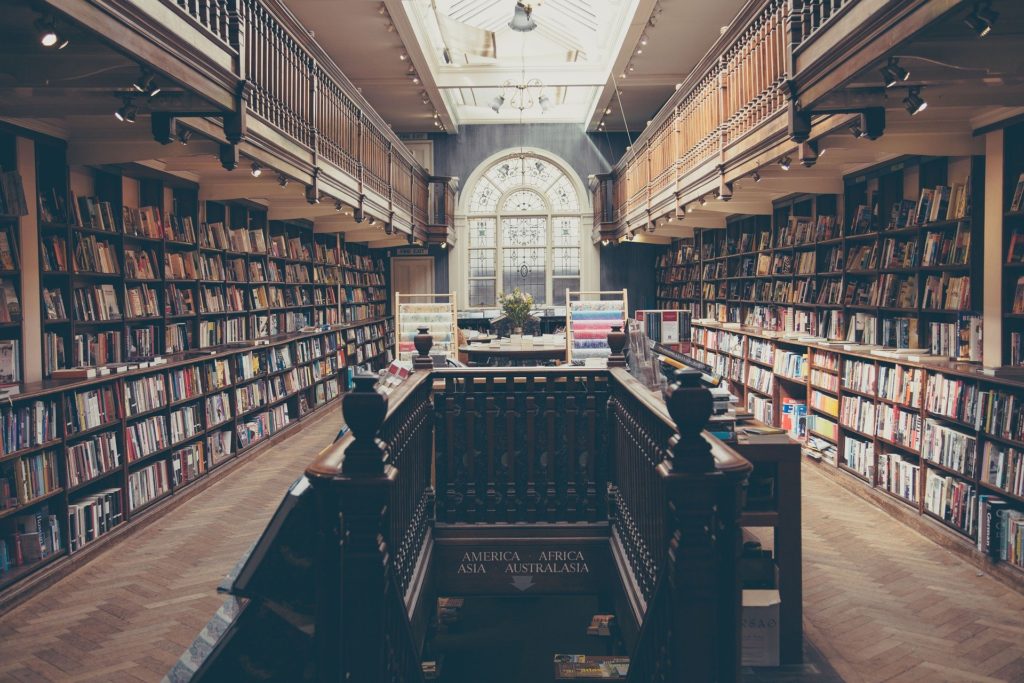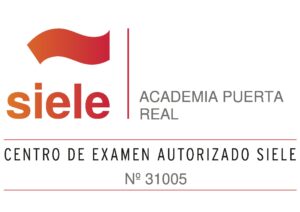 Cultural programming
In addition to learning Spanish, you can enjoy extra academic activities to get to know Spanish culture better:
Visit the Alhambra, both night and day.
Visit the Generalife.
Route through the Albaicín and Sacromonte, with a visit to a flamenco show.
Visit to the Cathedral and Catholic Monarchs' Chapel.
Granada de tapas: guided tour to the most emblematic bars of the city to discover a part of our gastronomy.
Gymkanas, outdoors through the streets of Granada, with the aim that students get to know the Spanish culture, monuments and people of our city.
Visit to the Science Park.
Book Day: activities focused on promoting the reading of Spanish literature classics.
Cinema Day: every Friday afternoon, we watch Spanish series and films with the students.
Don't think twice and contact us!

Address
Calle Acera del Darro, 2, 3ª Planta (Pasaje Regina) - Granada