Online and Face to Face Academy in Granada
#1 IN RESULTS, QUALITY AND PRICE
Your Learning Centre in Granada
Puerta Real Academy has been helping students like you to achieve their academic goals for more than 30 years. Whether online or face-to-face, we support you throughout the learning process so that you can achieve success in your goal.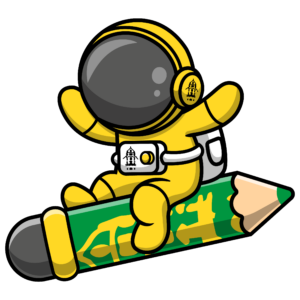 We welcome you to our bright, air-conditioned and fully equipped facilities in the centre of Granada. Here you will meet our teachers and enjoy spaces such as the study room or the library so that you have all the resources you need at your fingertips.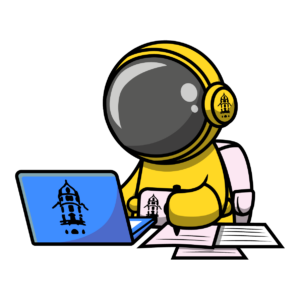 On our online platform you will find all the resources you need to complete your training. You will be able to watch recorded classes whenever you want, access all the teaching materials and have constant communication with the teachers, just like in the classroom, but from home!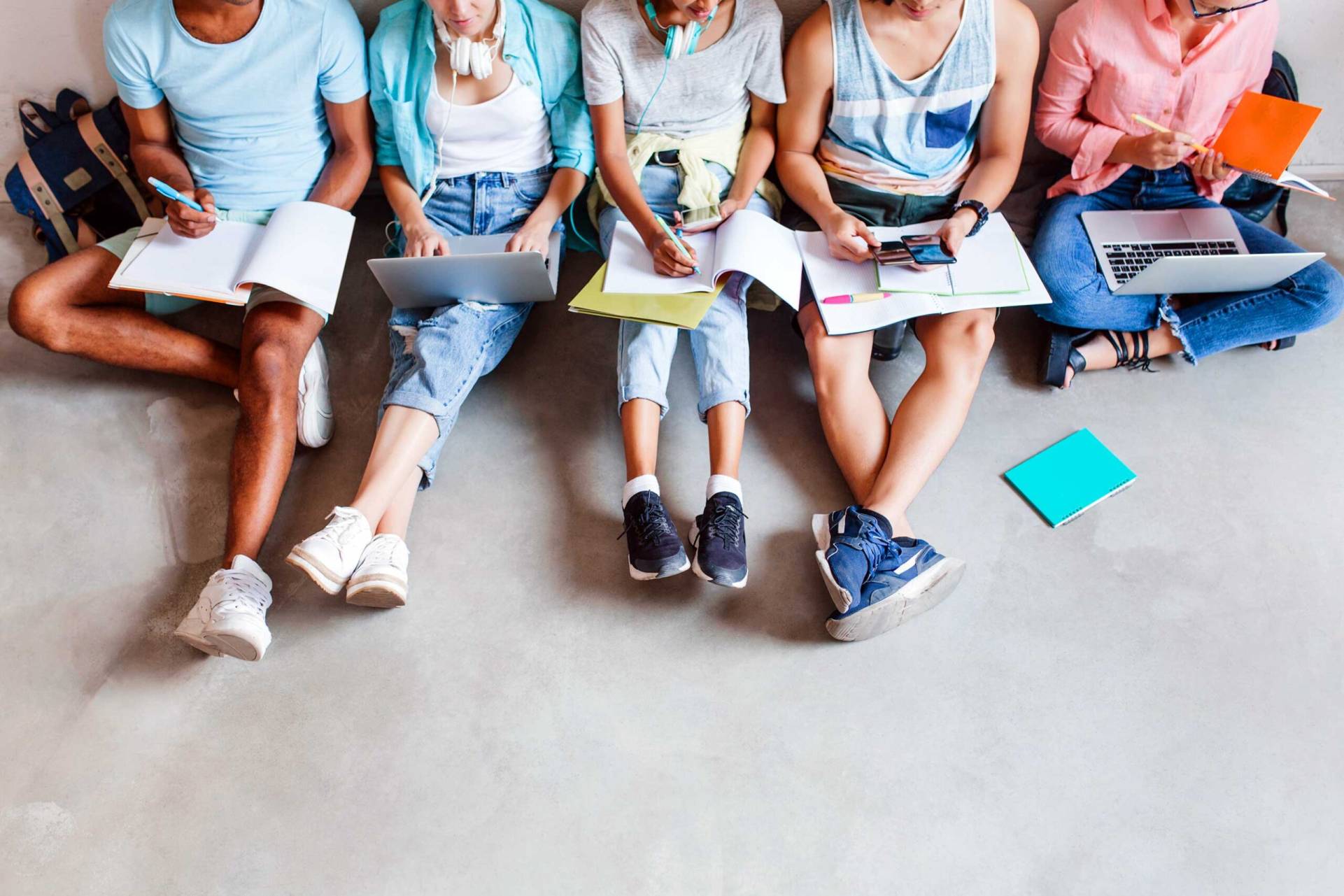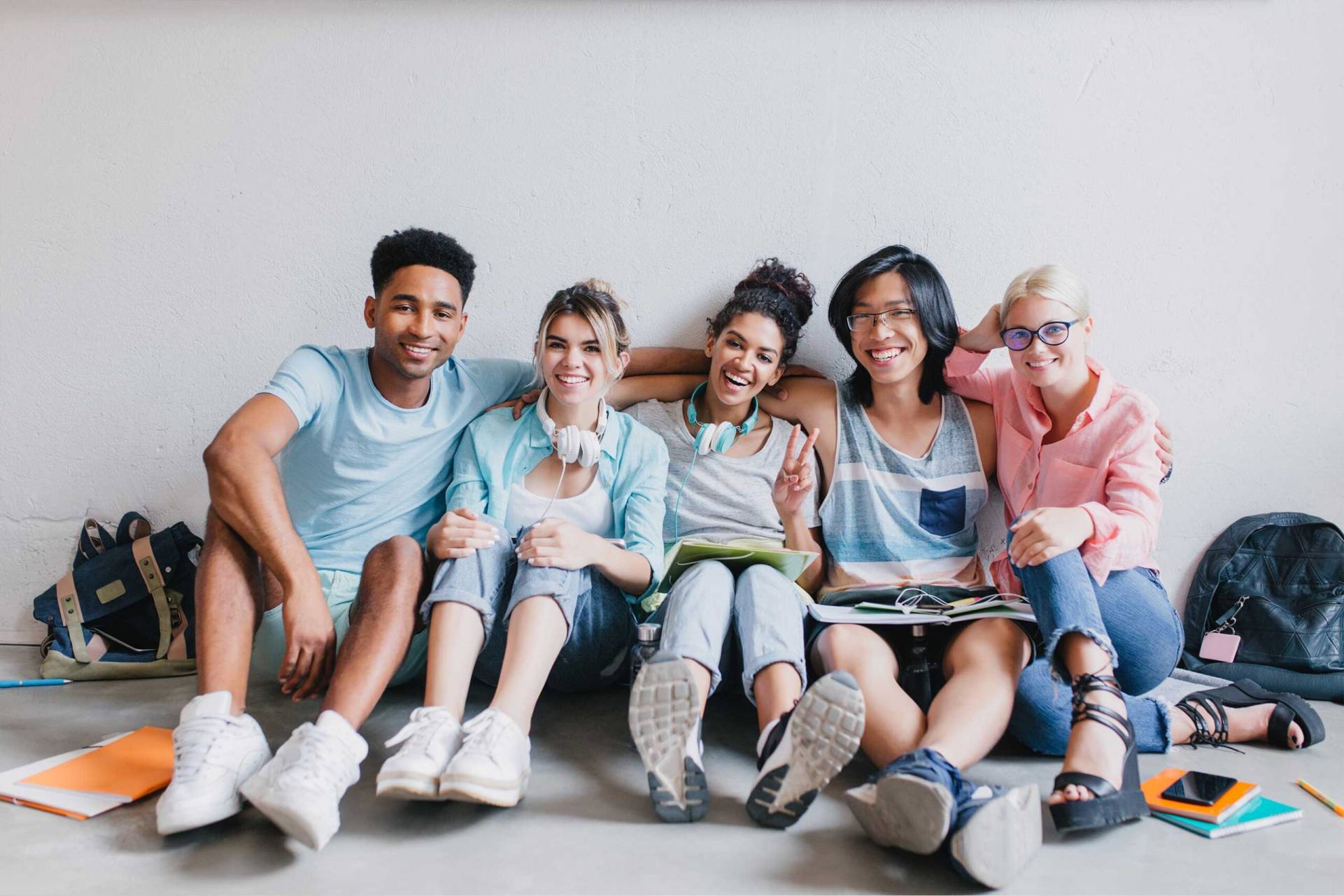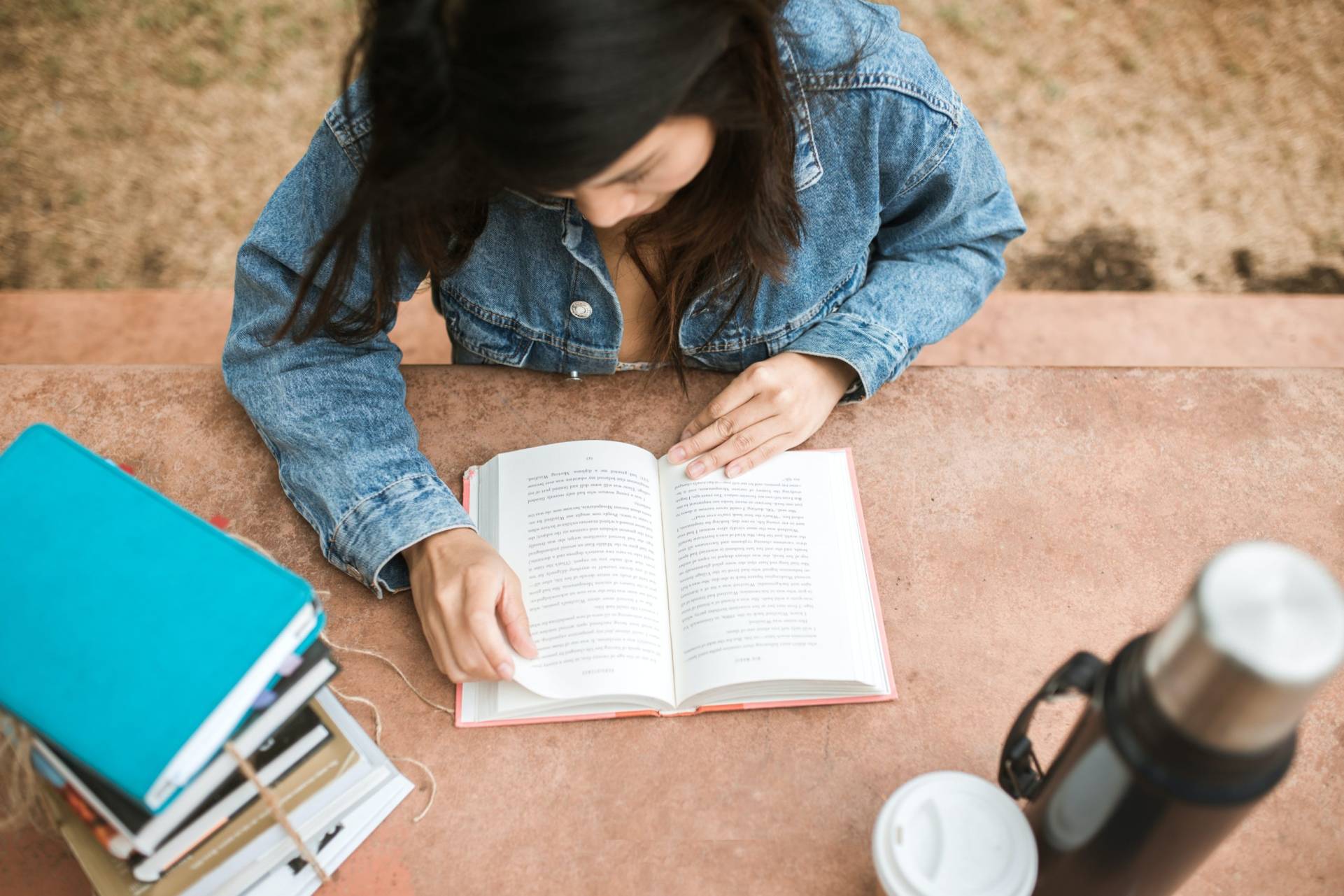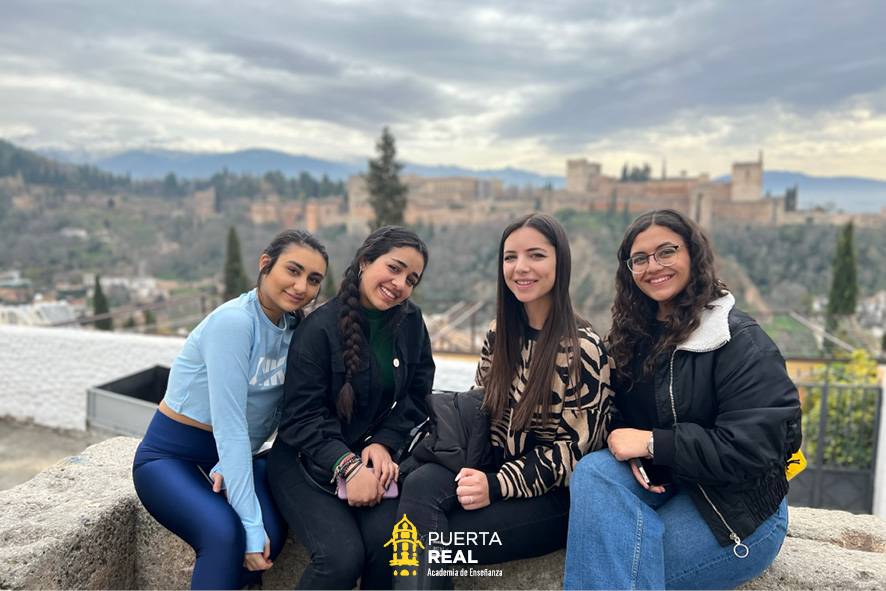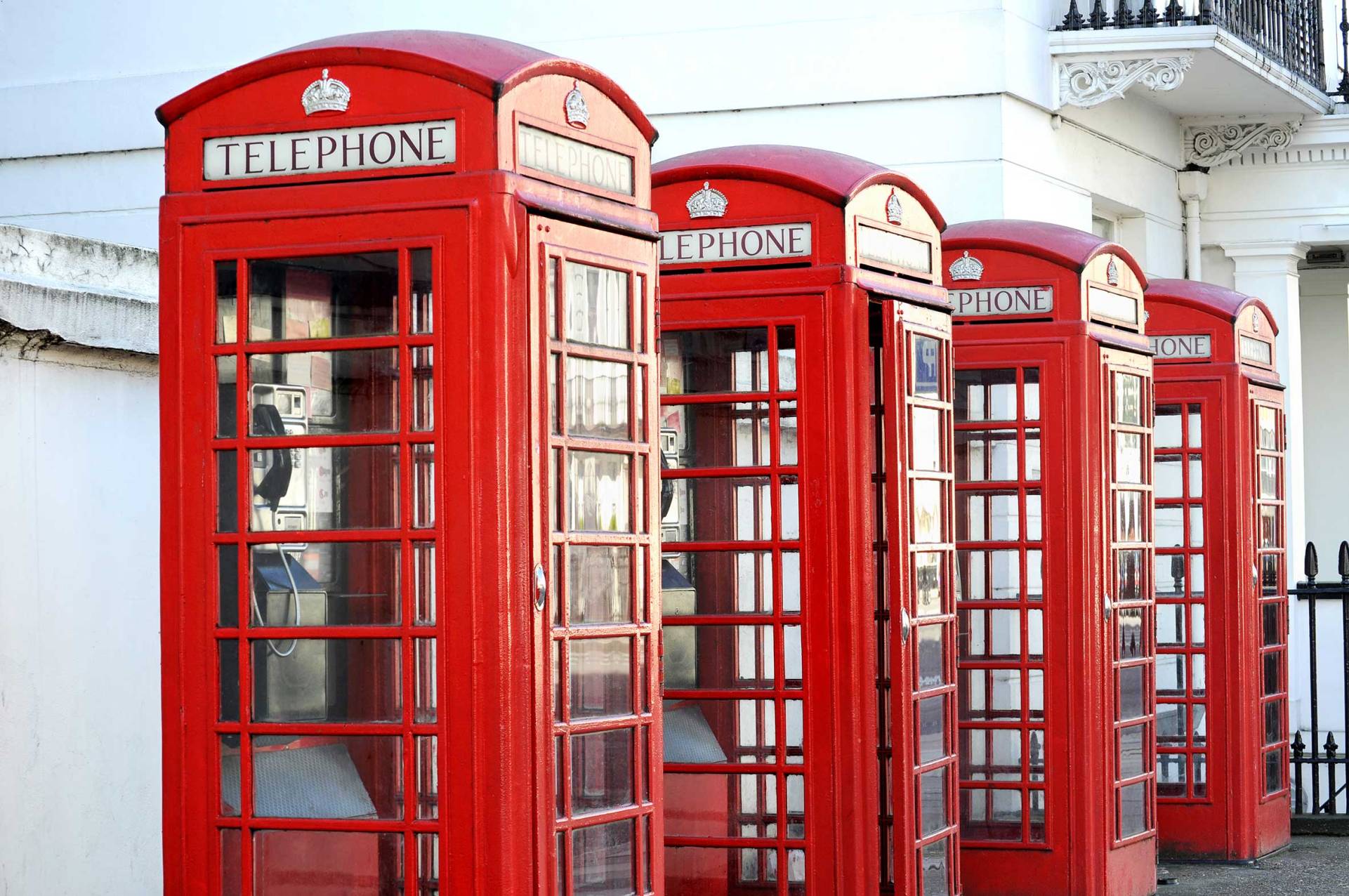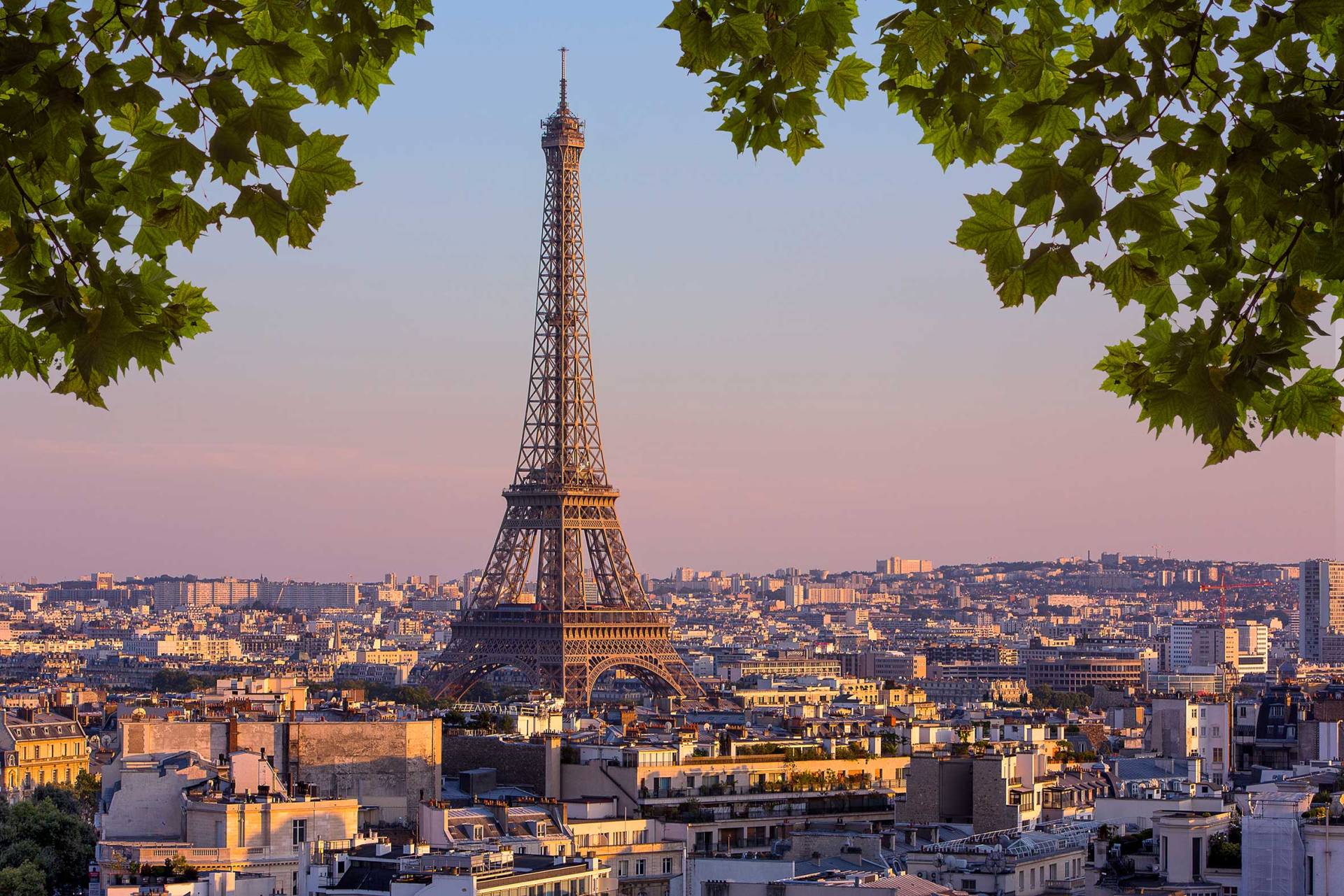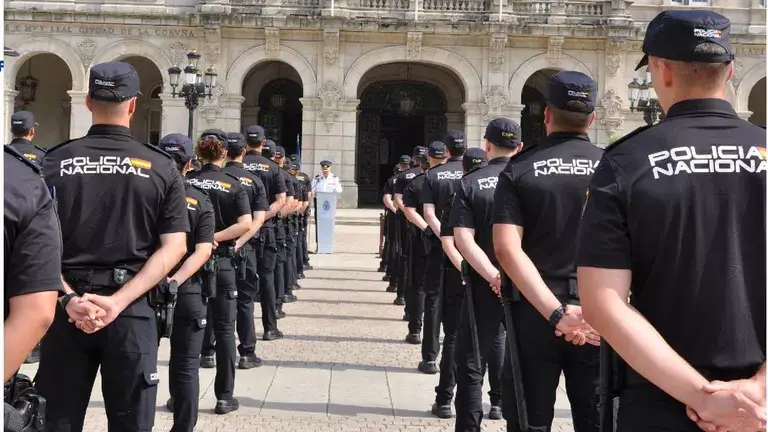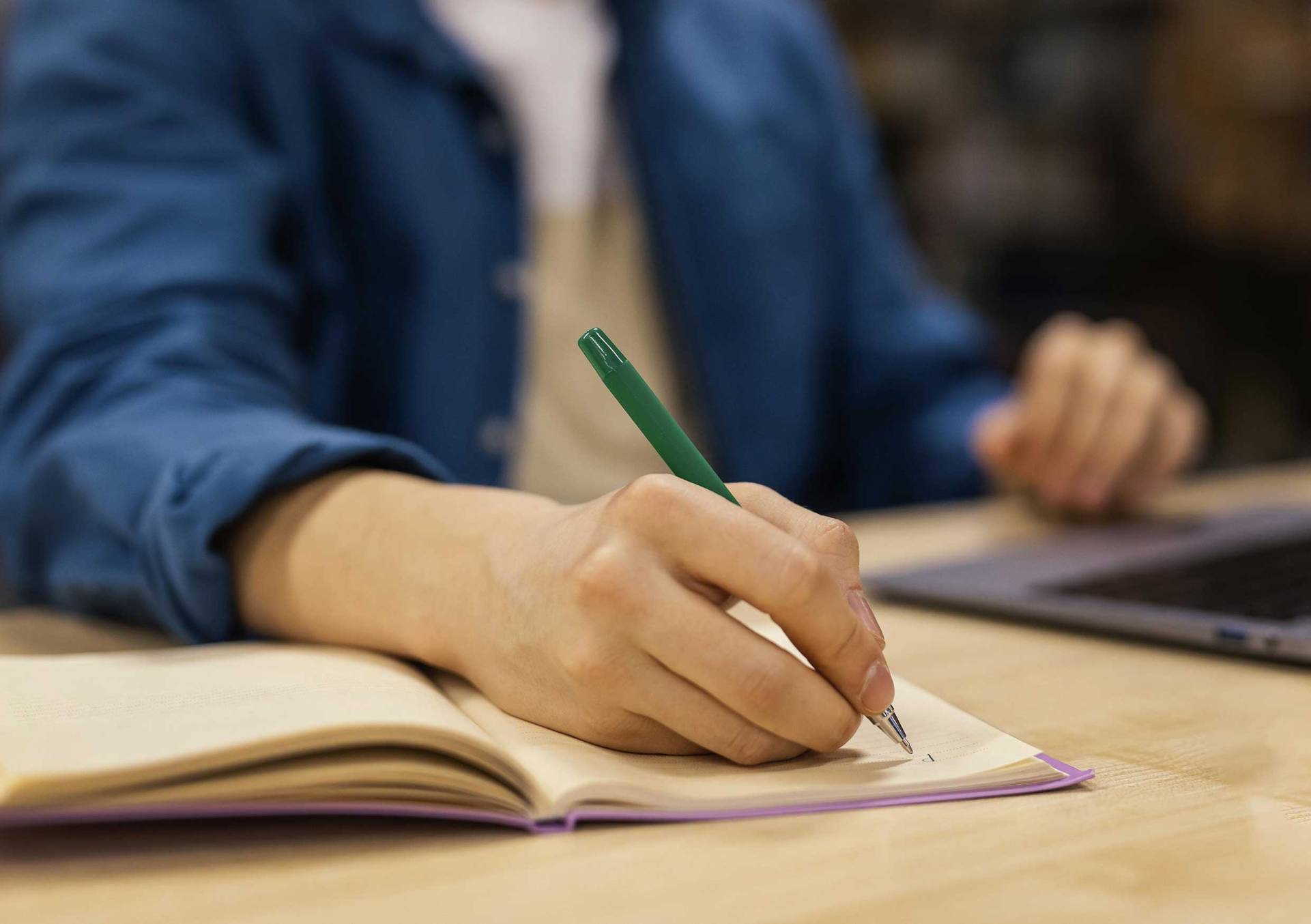 Slide 1
We offer you preparation throughout the year to ensure you pass the exam, as well as a 2-week intensive course to prepare you for the exams with maximum guarantees.
Slide 1
This course will allow you to prepare for university entrance if you are a foreign student. You will have all our educational, social and legal advice to guarantee you a pleasant stay.
Slide 1
We help you improve your academic results both in E.S.O and Bachillerato. Improve your learning and comprehension skills with our teachers.
Slide 1
Enjoy a wide range of courses to learn Spanish with us. Whether for short or longer stays, Academia Puerta Real is the best place to master the Spanish language.
Slide 1
Learn English with us and achieve important certificates such as B1 (PET), B2 (FCE) or C1 (CAE). We have all kinds of English courses adapted to every need.
Slide 1
Learn French with us and obtain important certificates such as B1 (DELF) or B2 (DELF). We have all kinds of French courses adapted to every need.
Slide 1
We help you to prepare for different competitive examinations, such as Local Police, National Police and Prison Officers. Get a place with the best teachers.
Slide 1
Whether you want to access to Formative Cycles of Medium or Higher Level, or if you want to enter the University from 25 or 45 years old, Puerta Real Academy will help you in your purpose.
Students at the heart of it all
We are backed by our teaching experience
students have passed their exams with our help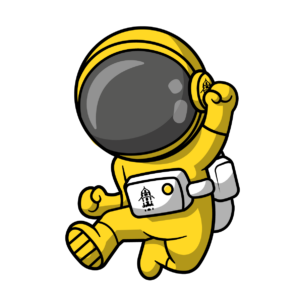 Empecé a estudiar el DELFB2 con ellos y, la experiencia no ha podido ir mejor. La profesora siempre se ha preocupado en todo momento porque aprendiera y estuvimos estudiando hasta el último día del examen, lo que sin duda, ha hecho que el resultado de mi examen fuera aprobado. El hecho de que además, haya una plataforma en la que quedan las clases, ayuda a estudiar en casa. He vuelto a repetir la experiencia estoy de nuevo, matriculado con ellos para aprender y obtener el CAE.
Juan López
Estuve en esta academia para prepararme el B1 de francés y estoy muy contenta con las clases recibidas. La profesora, Selma, es una gran profesional, enseña muy bien y se preocupa por que todos los alumnos nos enteremos de lo que enseña y que participemos en clase. Sin duda recomiendo esta academia!!
Laura Martín
Escribo esta reseña para agradecer el buen trabajo que hicieron en la Academia Puerta Real, gracias a ellos hoy estoy en 3o de la carrera que siempre quise hacer y que veía inalcanzable por la nota de corte tan alta que tenía. El profesorado y el equipo directivo un 10, lo que más me gustó sin duda fue la cercanía, el apoyo y la escucha que tienen hacia los alumnos para resolver cualquier problema teniendo siempre en cuenta nuestra opinión. El material y las clases también de 10, gracias a todo ello saqué casi la máxima puntuación en selectividad. Además también me preparé el examen B1 de inglés y, de nuevo, una preparación estupenda que me llevó a conseguir el título. Eternamente agradecida y 100% recomendable.
Ana Pascual
Recomiendo la academia totalmente! El trato muy bueno y sobre todo destacar a la profesora de química, Gemma, que se implica mucho con sus alumnos y hace que la asignatura parezca más fácil y más amena.
Cristina Expósito
Un lugar con encanto, profesores dedicados y encantados con enseñarnos, hay muy buena calidad en clase y online. Aprobada mayores de 25 con solo dos meses de tiempo. Y el trabajo ha sido excelente. Gracias equipo.
Paqui Muñoz
Realice el intensivo de selectividad con ellos y me vinieron genial sus apuntes y clases para aprobar y sacar nota. La mejor academia sin duda.
Claudia Serrano
Hice el curso entero de preparación a selectividad, septiembre a junio , incluso la semana de repaso. Lo que puedo llevar a concluir que , las clases con el profesor alejandro me han salvado el año. Las clases de biología son muy buenas, el profesor se enfoca en que entiendas de verdad el tema ademas de ser muy dedicado en las correcciones y para mi ,lo que es lo más importante, las dudas. Infelizmente a respecto de química no puedo decir lo mismo y no recomiendo para nada, si vas para repasar muy bien, pero si tienes dificultad y vas para aprender des del 0, en MI caso no ha servido, resultando que tuve que hacer clases particulares y este año estoy en otra academia.
André Bernades