UNIVERSITY ENTRANCE EXAM
University Access in Spain
Course from mid-October until the end of May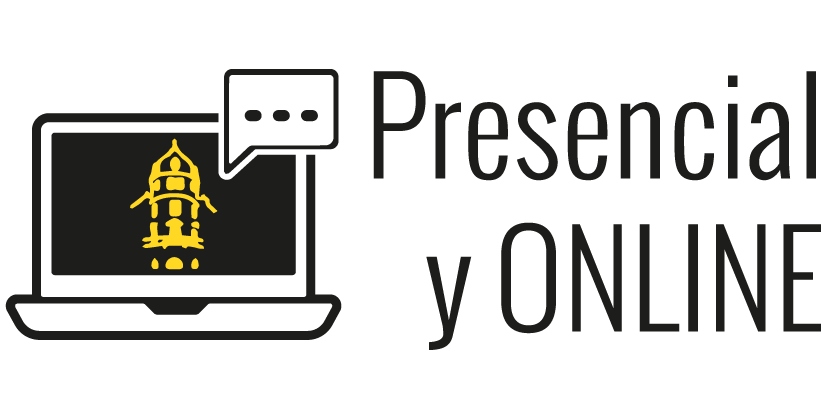 Have you decided to take the leap and start to plan your life as a student in Spain? You will probably know that studying in a foreign country has plenty of advantages, such as enriching your knowledge, your culture and your social skills. Making new friends and getting to know incredible places in Spain is one of the goals you must set your mind to when you think about coming to our country. If doing something scares you, then you must try to do it. So this is the moment to overcome the fear of studying in a country with an excellent education system, nice weather and sociable people 
If you have done an international baccalaureate, or you have studied high school outside Spain or outside the Spanish education system, and you would like to Access a Spanish University, you will have to pass a specific test (Pruebas de Competencias Específicas, or PCE, in Spanish), which is similar to the Spanish University Entrance Exam (known as "Selectividad"). Preparing for these exams with the right academy is a very important choice. 
What are the requirements to study in Spain?
Having been admitted to one Spanish official centre upon payment of the tuition fees for the studies you are going to take. Academia Puerta Real has the neccessary homologation to request your student visa.

Having the neccessary economic resources to live without working during your time as a student (around 600€ per month)

Not having a criminal record in your home country or any contagious disease. Also, you must hire a private health insurance in Spain.
University Access Course
We offer you University access course, Spanish for foreigners and legal advice to obtain the student VISA included on the price.
Find out about our University Entrance Exam for foreigners
Did you know that we have been offering our University Entrance Exam courses for more than 20 years? Here we give you some reasons to prepare for your exam with us:
You will be able to

choose between online lessons

and

in-person lessons

, so that you can access our courses wherever you are withoug losing learning quality.

We adapt our lessons to your schedule

. We are fully aware of the different time zones. That is why we always adapt to our students' needs.

Legal counseling for free

: we will help you with the necessary paperwork to get your student visa.

Spanish course for free

if you need it.

You will find

motivation

in our

qualified, experienced teachers 

An

online platform

that we have created specially for our students. It meets the necessary

sound and image requirements

. 

You will be able to participate in every class, which will ensure a

nice atmosphere with your classmates

. 

Your instructional materials are included

: notes, syllabus, previous tests, etc. Our material meets the exam requirements.

We organize

trips

in order to make our foreign students get to know

incredible places

and make

new friends

.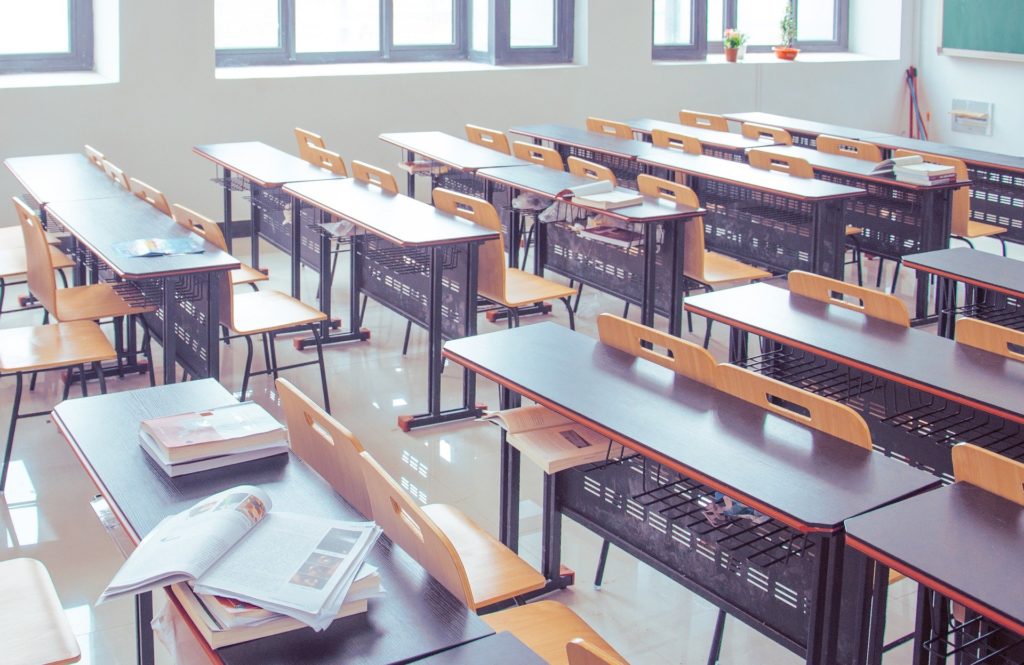 Our Immigration Law Specialist