DELE exams dates 2023 - 2024
Get your DELE certificate!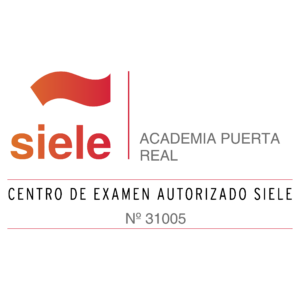 Exam dates and registration deadlines for DELE 2023 - 2024
The DELE exams are offered on various dates throughout the year. These dates are common to all DELE examination centers worldwide. Please note that not all dates necessarily have all exam levels. Please pay special attention to the registration periods and make sure you register in advance.
Exam dates 2023
Levels
Adults and students
Deadline for registration
8th September
Adults: A2
Until the 12th of July 2023
13th October
Adults: A2, B1, B2
Until the 6th of September 2023
17th November
18th November
Students: A1, A2/B1
Adults: A1, A2, B1, B2, C1, C2
Until the 11th of October 2023
Exam dates 2024
Levels
Adults and students
Deadline for registration
16th February
Adults: A2
Until the 10th of January 2024
12th April
Adults: A1, A2, B1, B2, C1
Until the 21st of February 2024
17th May
18th May
Students: A1, A2/B1
Adults: A1, A2, B1, B2, C1, C2
Until the 3rd of April 2024
12th July
Adults: A2, B1, B2, C1
Until the 15th of May 2024
13th September
Adults: A2
Until the 17th of July 2024
18th October
Adults: A2, B1, B2
Until the 4th os September 2024
22nd November
23rd November
Students: A1, A2/B1
Adults: A1, A2, B1, B2, C1, C2
Until the 9th of October 2024