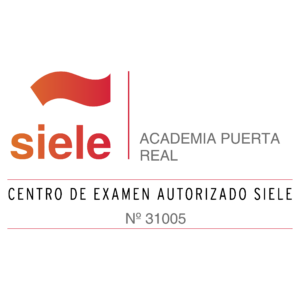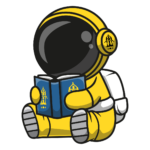 Applicants from 14 years of age.
Predominantly in an immersion context, face-to-face. However, Academia Puerta Real also offers the possibility of taking the ELE programme online.
Interest in the knowledge of the structures of the Spanish language and its updating in specific socio-cultural situations.
Interest in the acquisition and development of linguistic skills that will enable students to work in academic and professional environments in the Spanish-speaking world, especially in Spain. For this reason, the profile of our applicants is predominantly, but not exclusively, pre-university and university.
It is not essential to have previous knowledge of the Spanish language or Spanish-speaking cultures.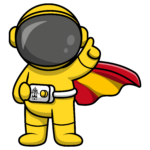 Graduate able to function effectively in Spanish, in accordance with the level studied, in real contexts in both academic (university entrance exams, university entrance) and professional contexts.
Competent speaker of Spanish in diverse situations (formal and informal) and varied linguistic registers (colloquial, professional, academic, recreational).
A speaker linked to real contexts. Able to understand and interact in Spanish at the level of reading comprehension, oral expression and interaction, listening comprehension and written expression and interaction.
Competent in the understanding of linguistic, cultural and pragmatic knowledge of Spanish in the immediate context (Spain), as well as in non-immediate contexts that are part of the wider Spanish-speaking world.
Able and motivated to participate in official exams that give an account of their level of linguistic and socio-cultural performance in Spanish, such as SIELE and DELE.