Accommodation for foreigner students

Accommodation in Granada for Spanish for Foreigners and Selectividad (UNED) students
At Academia Puerta Real we understand that finding the right accommodation is essential for our international students' experience. Whether you are here to study Spanish for Foreigners or to prepare for the Selectividad UNED, we offer you a variety of accommodation options thanks to our partnerships with companies specialising in student accommodation. Our priority is to guarantee your comfort and safety, allowing you to immerse yourself in the Spanish culture and language at your own pace.
At Academia Puerta Real we are committed to making you feel welcome in Granada, so that you can focus on your academic preparation and enjoy an enriching educational experience in our city.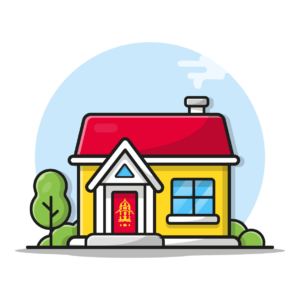 Options endorsed by Academia Puerta Real: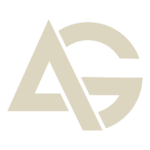 This company provides personalised attention to international students, especially those who come to Granada with a VISA ESTUDIANTE. They offer different types of accommodation, either shared or individual.
Contact Mohcine Khermou by email, phone or WhatsApp. He is an expert advisor who, as a former student of Academia Puerta Real, knows first-hand the needs of foreign students. Mohcine can assist you in four languages: Arabic, Spanish, English and French.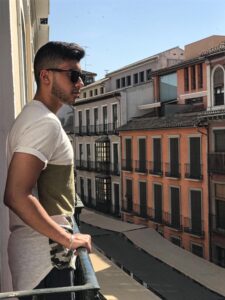 Mohcine Khermou, expert advisor and former student of Academia Puerta Real.
In total, Almas Group has 60 rooms available to students at the centre.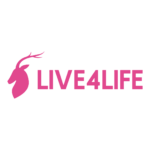 They have a wide range of accommodation in Granada. Their online platform is very easy to use, allowing students to search efficiently.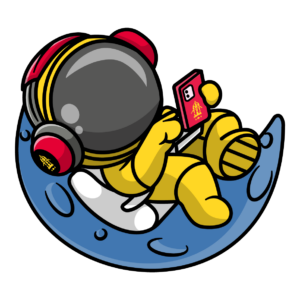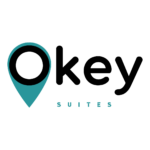 They focus on the premium segment of the accommodation market, aimed at shorter stays and students with higher budgets.
Okey Suites offers you exclusive flats with every luxury detail so that you can enjoy a spectacular stay in the most emblematic places of Granada.