Legal requirements to obtain a STUDENT VISA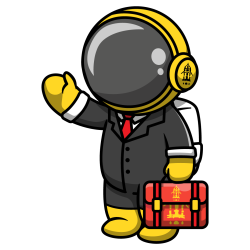 You must have been admitted to an official Spanish school and pay the enrollment fee for the studies you are going to do. Academia Puerta Real has the necessary homologation to apply for your student visa.
Have the financial means to support yourself without working for the duration of your studies (around 600 euros per month).
Not having a criminal record in your country of origin, as well as any contagious disease. In addition, you must take out private medical insurance with a Spanish insurance company.
Rocío Valero, our lawyer specialising in Immigration Law
Frequently Asked Questions